Ahem....I made a meatloaf a couple of weeks ago.....
2 pounds of 93% lean hamburger...
instead of bread crumbs I scrunched up 3/4 of a bag of Nacho Cheese Chips!
TWO eggs
instead of ketchup I used two different HOT SAUCES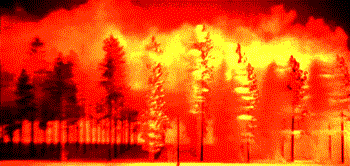 ....chopped up onion...
and of course, soy sauce, a ton of garlic cloves, worchestershire sauce, salt and pepper, etc...
and potatoes, and onions, and some vegetable....cauliflower, I think....
anyway it was good!!!














-------------
Visit the Ed Show